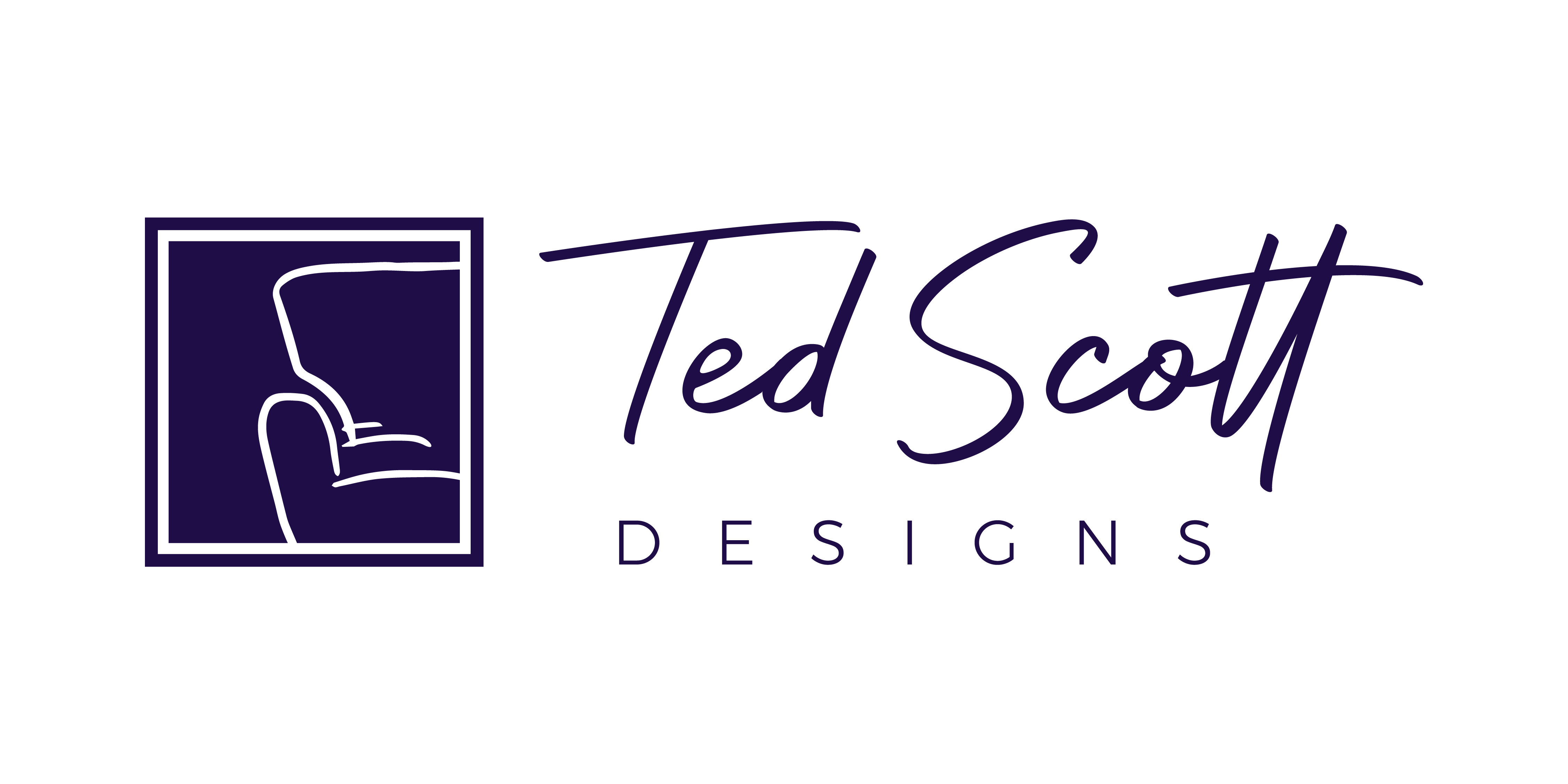 We know we kinda surprised you with this new name and we're sure you have questions!  Here are some of the questions we would ask if we were you.  If we forgot something – let us know!  We'll gladly answer any questions or concerns you may have!
Why is the name changing?
We bought the company 5 years ago and have spent this time getting our house in order including developing a laser focus on the success of our designer clients.  We figured it was time for the name of the company to reflect the names of the not-so-new owners!
Will this affect my current orders?
Nope!  The only thing changing is our name and logo.  Eventually you'll see the new logo on your estimates and invoices – but that's it.  Everything else stays the same.
Do I need a new trade account?
Nope!  All your information, terms and history remain unchanged.
Will the ordering process change?
Nope! (See a trend here?).  We've spent 5 years getting things in order, we won't be chaining them now!
Did Ted Scott get bought out?
Well, sorta.  But that was 5 years ago.  You can't claim that we jumped too quickly on the name change!
What else is going to change?
When is the new name effective?
Sort of now, kinda later.  This won't be a "rip off the band aid" re-brand.  We have a great history with the Ted Scott name so we will take the re-brand nice and slow to give everyone a chance to get comfortable with the new name.
Where did the name Ted Scott come from?
It's kind of a funny story.  We looked at hundreds of names.  The branding company wanted to use our family names (Theodore and Scott) but I felt Theodore sounded too formal.  Finally in a moment of exhaustion I relented and said, "Fine!  Just don't ever call me Theodore – just call me Ted!"  And from there Ted Scott was born!
Have more questions?  Shoot us a message or ring us up!  All the existing email address and phone numbers continue to work so just let us know what you want to know!  After all, YOU are the reason we are here!